Apprenticeship Incentive Program
Want to SEAL a New Career or Expand your Team?

The Apprenticeship Incentive Project is aimed at supporting and encouraging small and medium sized enterprises (SME's) to hire 1st year apprentices in the Red Seal Trades supported in Manitoba.
A $5,000 incentive is available to the employer to hire a first-year apprentice. An additional $5,000 is available for hiring an individual who voluntarily states they are from an equity-deserving group (women, Indigenous people, newcomers, persons with disabilities, visible minorities, and LGBTQ2+).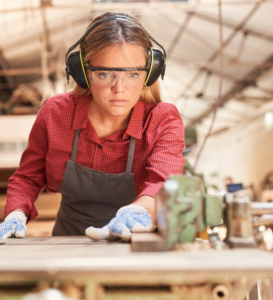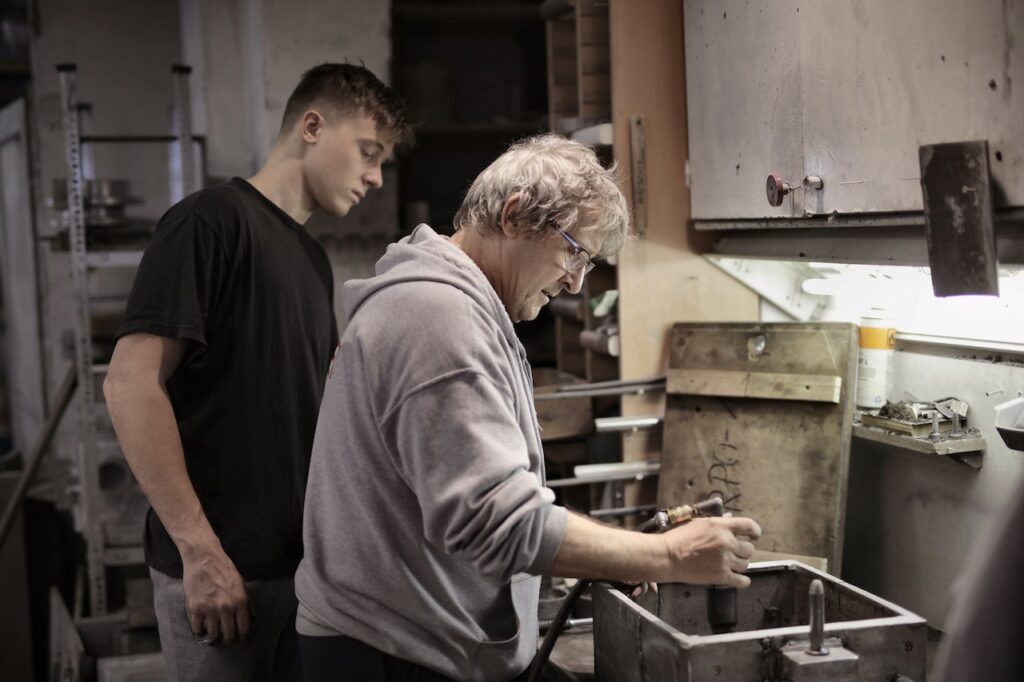 After all the steps are completed, payment will be processed for the employer to receive their financial incentive. If you have any questions please contact us.
Are you an employer looking for more information?
Are you someone wanting to work as an apprentice?
Are you an employer who is ready to hire an apprentice?
Open to all Red Seal Trades in Manitoba!
SME's/Employers are required to apply first before hiring or sending an apprentice application to Apprentice MB. Please contact us to explain more about this requirement if you are unsure…
This is for employers looking to hire a 1st-year apprentice or have an employee you would like to enroll in the apprenticeship system.  Employers can hire a maximum of 2 apprentices and receive $10,000 to a maximum of $20,000 per fiscal year. Businesses need to have less than 499 employees to be eligible.  
What are the Red Seal Trades?

frequently asked questions
Still Have More Questions?
Send us a message or give us a call to learn more.