Research and Publications
Rural Development Institute, Brandon University

Brandon University established the Rural Development Institute in 1989 as an academic research centre and a leading source of information on issues affecting rural communities in Western Canada and elsewhere.
RDI functions as a not-for-profit research and development organization designed to promote, facilitate, coordinate, initiate and conduct multi-disciplinary academic and applied research on rural issues. The Institute provides an interface between academic research efforts and the community by acting as a conduit of rural research information and by facilitating community involvement in rural development. RDI projects are characterized by cooperative and collaborative efforts of multi-stakeholders.
The Institute has diverse research affiliations, and multiple community and government linkages related to its rural development mandate. RDI disseminates information to a variety of constituents and stakeholders and makes research information and results widely available to the public, either in printed form or by means of public lectures, seminars, workshops and conferences.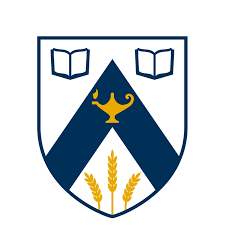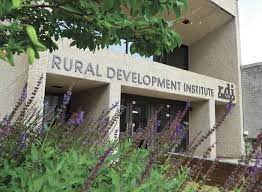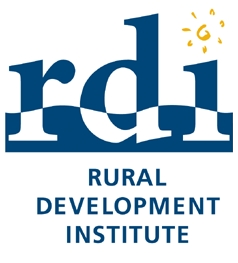 Financial Statements For The Year Ended March 31, 2020
The organization is incorporated under the laws of Manitoba and was established to encourage improvements in the social and economic well being of neighbourhoods within established boundaries of the City of Brandon. The organization is a nonprofit corporation; therefore any surplus it generates is nontaxable.
The BNRC South End Lumber Husing Awards
The City of Brandon created the Brandon Homebuyer Assistance Program in 2018. The program was designed to assist qualified homebuyers with funding equal to a 5% down payment towards the purchase of a home, as well as a portion of the associated closing costs through a forgivable ten-year loan, to a maximum of $14,000 per applicant. Funding for ten homebuyers was initially received from the Manitoba Housing and Renewal Corporation, for up to $140,000. Due to the overwhelming success and interest, the program was expanded. To date, there have been 31 successful applications to the program, with 29 new homebuyers already finalized, for a funding total of up to $434,000. This program has been a tremendous success in transitioning residents who might not have otherwise been able to enter the home ownership market to first-time homeowners.