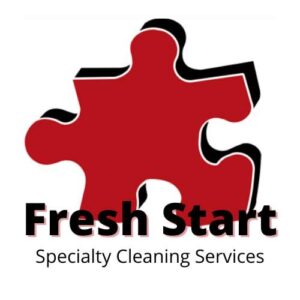 Fresh Start is a social enterprise that provides casual employment to individuals with barriers to employment.
Having seven years of experience delivering exceptional high-quality cleaning services to the community of Brandon and surrounding areas.
Under the guidance of our experienced coordinator, we inspire individuals to join the workforce by training them in cleaning and labour jobs to focus on homeowners, tenants and landlords.
Our highly successful Bed Bug treatment preparation is the core of this program.
Being the only organization in Brandon and its surrounding areas offering this service from start to finish.
Why us? We are committed to providing the utmost customer service and your satisfaction is our #1 priority.
Our thoughtful team helps take the stress of this process off your hands and leaves you knowing that your wishes will be carried out as you have requested.
Cleaning of rental properties.
Fresh start also removes junk from your backyard as well as hazardous waste, such as batteries, paint cans and light bulbs
Our highly successful Bed Bug Treatment Program is at the heart of what we do.
This service sterilizes your furniture and other items in our heat trailer prior to moving. This service is unique to the BNRC as no other company offers this service in Brandon,
Someone in the family is suffering from a communicable disease that requires extensive household cleaning and preparation.
Commercial and Residential Moves: We provide help with loading and offloading, facilitate storage, with the use of specialized movers and with Emergency moves.