Rural Homelessness Study Report

Homelessness and mobility in rural contexts are significant issues, despite the fact that awareness about them is limited in contexts like rural Manitoba. Much of the research and literature on issues related to homelessness in Canada take place in urban contexts, and literature that is rural-focused is far more prevalent in the United States of America where much larger populations are involved. As a result, there is a need both provincially and nationally to learn more about issues related to homelessness and mobility in rural contexts.
Brandon Homelessness Count
COMMUNITY HOMELESSNESS REPORT SUMMARy
The Community Homelessness Report (CHR) is an annual Reaching Home reporting deliverable that supports communities to prevent and reduce homelessness using a more coordinated, systems-based and data-driven response.
The CHR was designed to support local discussions and decision making, using all of the information about homelessness currently available at the community level.
Communities are encouraged to use their CHR data to develop clear plans of action that help them to
reach their homelessness reduction targets and to leverage the collective efforts of service providers working across the
community, regardless of how they are funded.
Final CHR 2022-23 Summary- Brandon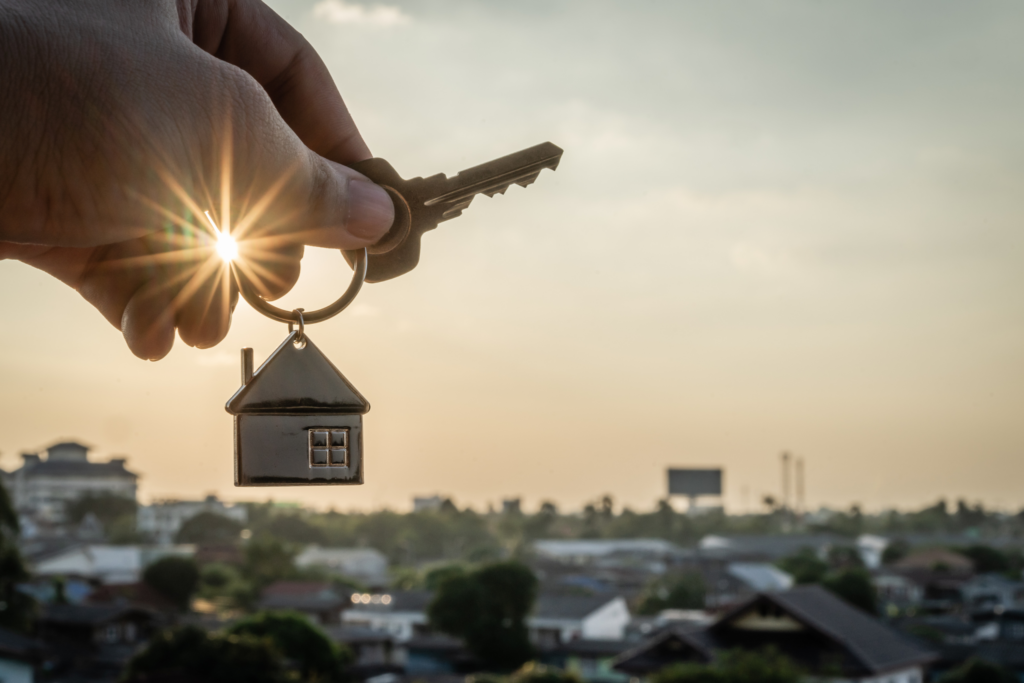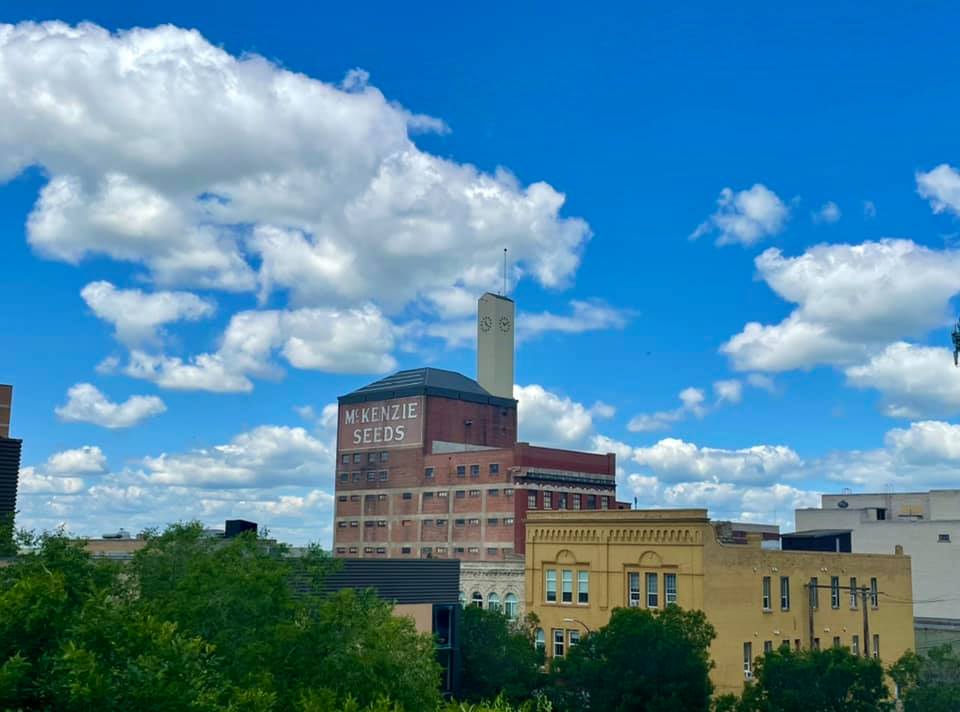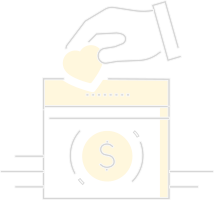 VI-SPDAT adult ver 2 Brandon Jan 1, 2020 to Aug 31, 2022 PIT Count Brandon 2021 charts Safe and warm all stats Jan 1 2022 to Aug 31 2022 2016 Brandon Youth Homelessness Plan

The Brandon Neighbourhood Renewal Corporation & A Place to Call Home Steering Committee would like to formally acknowledge A Way Home Canada for having the vision to create the Mobilizing Local Capacity to End Youth Homelessness Program, (MLC); The MLC program would not be possible without generous seed funding from the Catherine Donnelly Foundation and support from the Home Depot Canada Foundation.
We would also like to thank Chris Cooper for leading the Place to Call Home Community Art Project, steering committee members, and youth from our focus groups and research, for partnering with us on this project.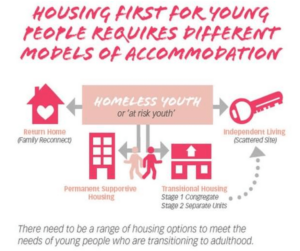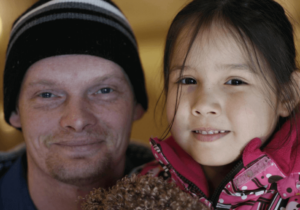 2016 Canadian Ten Year Plan (Canadian Alliance to End Homelessness)

A Plan, Not a Dream is directly derived from a document of the same name developed by the National Alliance to End Homelessness (NAEH) in the United States (U.S.). The NAEH has successfully mobilized over 240 U.S. communities to begin the hard work of ending homelessness across their country and lead the U.S. federal government to commit to ending homelessness nationwide. The NAEH's success inspired a growing number of Canadian communities to follow their lead and has inspired us to create the Canadian Alliance to End Homelessness.